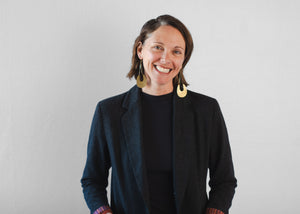 Acapella Singing with Julia Purcell
This class meets in person at Louisville Folk School at 225 N Clifton Ave.
This acapella singing class is for women, women-identifying individuals, non-binary, and gender non-conforming folks. Our focus will be on new and old Appalachian spirituals, ballads, and secular hymns. We will explore concepts including; pentatonic modes, organum, droning, rounds, call and response, homophonic and polyphonic singing. All voices are welcome.

Open to ages 15 and up.